Advertise with Solar UK Magazine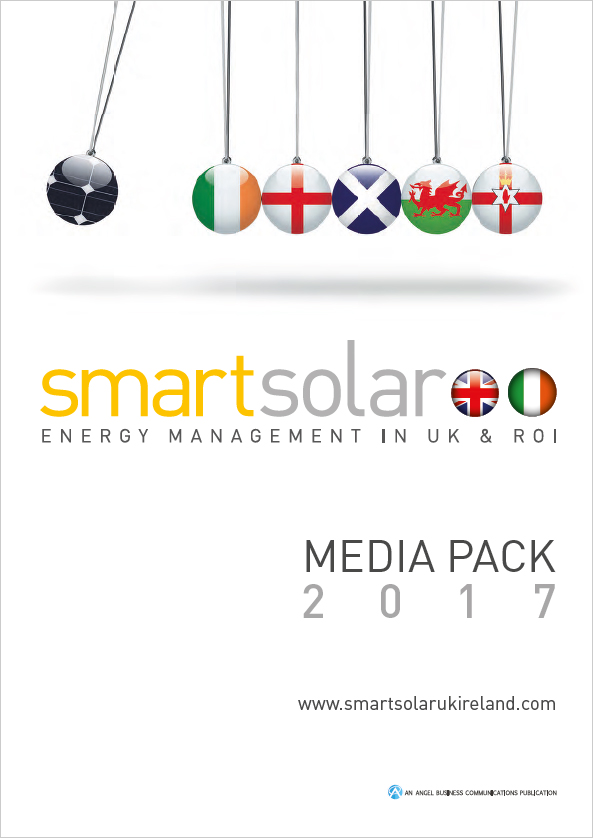 The Government has confirmed its decision to close the Renewables Obligation from 1 April 2016 to all solar projects, both rooftop and ground mounted while cutting domestic tariffs by 64 percent to 4.39 p/Kw. It is also clear from the speech given by Amber Rudd, Secretary of State for Energy and Climate Change, in November setting out the government's energy strategy, that solar cannot expect to participate in future CfD auctions.
Critically, the Government has also confirmed its decision to end 'grandfathering' for projects that do not meet the July cut-off date. 'Grandfathering' is the guarantee that once a solar project is built the level of support will remain the same for the lifetime of the project. This has sparked great concern in the investor community, amid claims that it sets a dangerous precedent and has shaken investor confidence in energy infrastructure.
Solar is facing many challenges which Solar UK will cover as they arise and look for solutions for the supply chain.