Irish renewable support scheme falls short says industry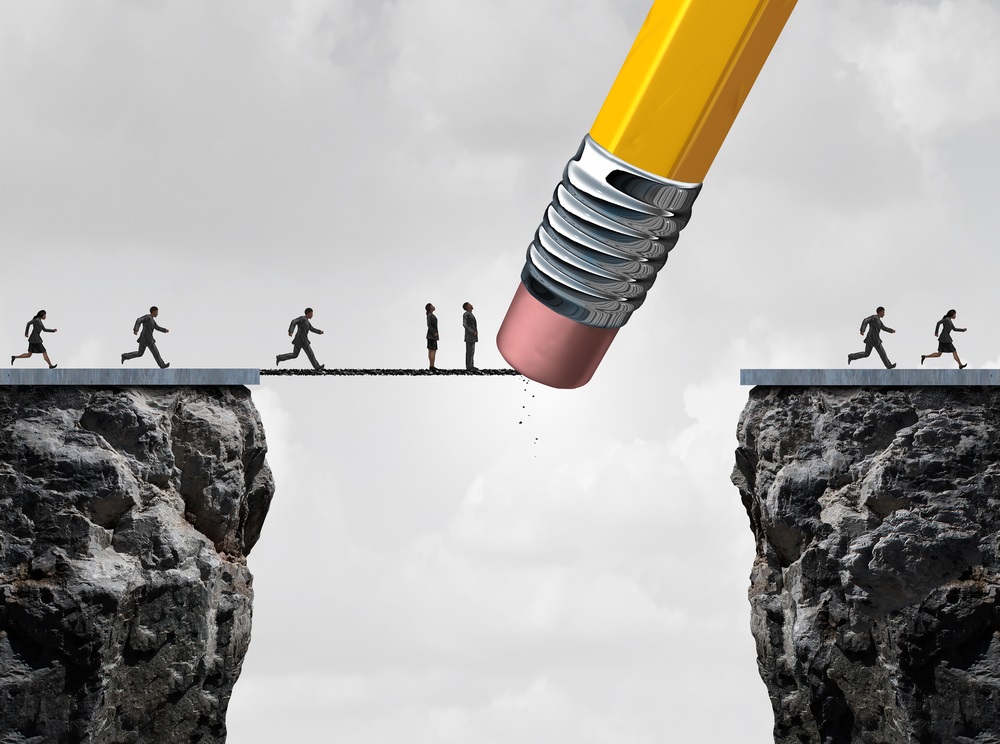 After months of delay, the Department of Communications, Climate Action & Environment (DCCAE) published its consultation on the design of a new Renewable Electricity Support Scheme (RESS) in Ireland to encourage sufficient levels of renewable energy and meet national and European Union (EU) targets.
In summary Irish solar developers will have to compete with other renewable technologies in large-scale auctions under government proposals and offered nothing to to support rooftop solar.
The consultation also suggests the most cost-effective way to meet Ireland's renewable energy obligations would involve an additional 2.3 GW of wind capacity "" split between repowered and new projects "" being installed by 2030, the Department of Communications, Climate Action and Environment (DCCAE) said.
Key considerations for developing Ireland's new Renewable Electricity Support Scheme (RESS) included incentivizing renewable generation, enabling community in projects, and ensuring cost-effectiveness, officials wrote.
Launching the consultation, DCCAE minister Denis Naughten said: "The scale of transformation needed to meet our low carbon transition targets cannot be overstated. "If we are to reach those targets, we must harness the combined efforts of the entire country."
The Irish Solar Energy Association (ISEA) cautiously welcomed the inclusion of solar photovoltaic (PV) technology in a public consultation into the new Renewable Energy Support Scheme (RESS).
However, ISEA also criticized the Minister for not publishing a more advanced document, and specifically called out the "˜flawed' proposal for a technology-neutral auction process.
The CEO of ISEA, Michael McCarthy, said: "We cautiously welcome the broad approach outlined by Minister Naughten for a new Renewable Energy Support Scheme. It is the first time ever that direct policy support from Government for solar has been forthcoming, and in particular, we are pleased to see an emphasis on community involvement, consumer value and competitive auctions.
"However, given that its publication has been repeatedly delayed, we are disappointed that the Minister's overall approach was not more advanced at this late stage. It lacks clarity, detail and ambition.
"The Minister's proposal for a technology-neutral single auction process is also flawed. This will pitch solar directly against onshore wind, which will ultimately result in an even greater reliance on wind. Ireland is facing massive fines from the EU for missing our 2020 targets, we need to be diversifying our renewables portfolio, not restricting it. Furthermore, when the UK ran with a technology-neutral approach a few years ago, it only favoured wind. By contrast, France and Germany have consistently run successful technology-specific auctions for solar and wind technologies. We should learn these lessons from our European counterparts.
"While the concept of a competitive auction process will ultimately deliver value for money for the Irish consumer, the nebulous nature of the consultation document is problematic. It fails to set out what the Government wants and when it wants to deploy it. Specifically, it lacks detail in terms of budget and timelines. There is no mention of when government aims to run the first and second auctions. Similarly, there is no attempt to quantify the scale of the renewables required, nor are there any suggestions as to what policy makers see as appropriate technology mix. ISEA would have expected, at the very least, the Government to have outlined what it wants in terms of a ratio between solar and wind, both onshore and offshore.
"What the solar industry needs now is a strong investment signal from Government - yet the Minister has squarely failed to provide that in this document. We fear that without more clarity on the Government's commitment to the solar industry in terms of budget, timelines and capacity, the considerable interest that currently exists in terms of potential large-scale solar developments will wane and Ireland will miss out on a major opportunity to kick-start a native, viable solar industry.
"The case for solar is clearer than ever: it is now the most invested-in technology across the world and the cheapest to deploy after onshore wind in Ireland. It can also be constructed and installed a lot quicker than any other form of renewable technology.
"For these reasons, we know that solar holds the key to Ireland's capacity to meet its 2020 targets. As things stand, Ireland is one of only two EU member states which are going to miss those targets, triggering millions of euros in financial sanctions on the Irish taxpayer. It is widely acknowledged that solar is the only technology that can help us bridge the shortfall. Therefore, the ISEA are very concerned there won't be a technology-specific auction in time to deliver that solution and help Ireland meet the shortfall, thus avoiding estimated fines of €300 million per annum.
"Once again, the ISEA cautiously welcome the consultation document but the devil is in the detail. On this occasion, the detail falls short. While the rest of the world is awake to the benefits of large-scale, commercial deployment of solar, the Irish Government remains asleep.
"In the meantime, the ISEA looks forward to engaging with the public consultation process and contributing to what is a significant exercise for the future development of Ireland's growing renewable sector."
The consultation will remain open until 3 November 2017 when DCCAE will consider the final design of the RESS before seeking state aid approval for the first auction which will likely take place towards the end of 2018.