Jackery launches newest solar generator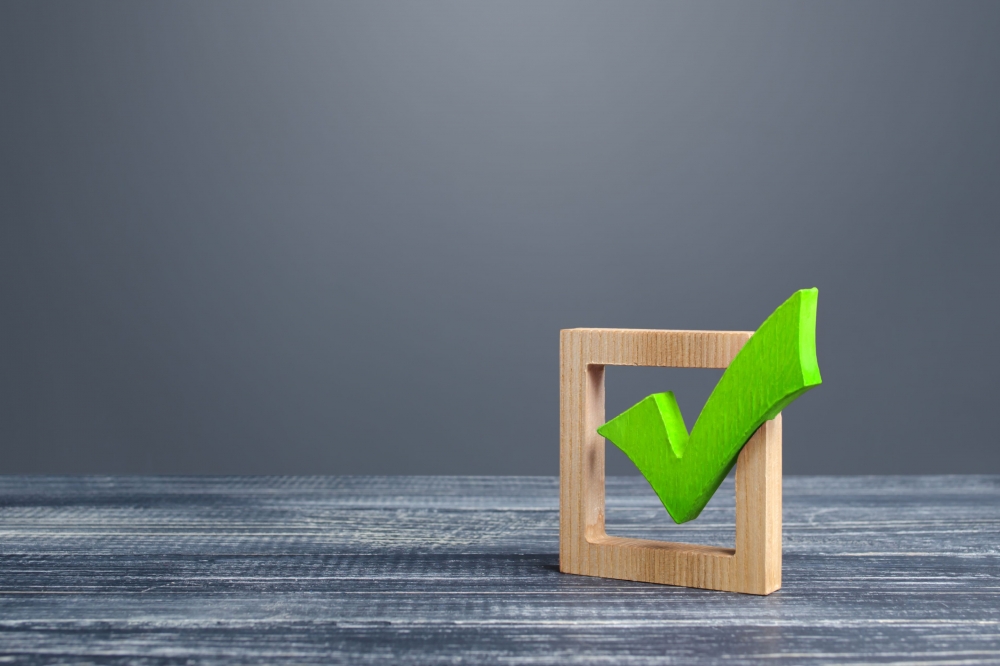 Jackery, the world's leading supplier of portable, environmentally friendly power solutions, has expanded its high-end Pro product family with the new Solar Generator 1500 Pro. It consists of the Power station Explorer 1500 Pro with 1512wh and the foldable solar panel SolarSaga 200W. Designed with outdoor enthusiasts in mind, the powerful, mobile solution for countless applications is now available. Whether it's a road trip exploring the outdoors, a camping trip or a leisurely weekend in the garden, the Jackery Solar Generator 1500 Pro provides easy access to clean energy at any time.
Ricky Ma, Head of Europe, Jackery said: "The Solar Generator 1500 Pro is the perfect companion for environmentally conscious campers and outdoor enthusiasts who are looking for a versatile and complete product that meets all their energy needs."
The Jackery Solar Generator 1500 Pro is part of the newly developed product range of solar generators that CES Innovation Award winner Jackery presented in January at the Consumer Electronics Show 2023 in Las Vegas. The concept is based on years of research and development in the field of solar energy and portable power generation. The ultra-charging system of the 1500 Pro enables fast charging in just two hours with 230 volts from a socket. Alternatively, six Jackery SolarSaga 200W solar modules ensure a full battery just as quickly. When charged, the lithium-ion battery then provides a permanent output power of 1,800 watts for the supply of electronic devices. After 1,000 full charge and discharge cycles, 80 per cent of the original capacity is still available.
Secure power supply anytime, anywhere
The included weatherproof (IP 67) SolarSaga 200W solar module provides emission-free power without harming nature. It is quickly erected and thanks to IBC solar cells, it has a very high efficiency of 25 per cent and generates up to 50 per cent more electricity than conventional models, even in poor light conditions. For this purpose, the solar generator has an integrated MPPT solar controller (Maximum Power Point Tracking), which also significantly increases the solar yield.
Just like the other products in the Pro family, the 1500 Pro also proves to be particularly safe, shockproof, and fire-resistant according to UL 94V-0. The generator reliably supplies electricity at temperatures as low as -20°C and as high as 40°C. The new cooling system based on high-precision chips and independent sensors for real-time monitoring of various parts ensures improved heat dissipation of 30 per cent compared to previous models. Combined with the patented air duct concept, the temperature remains constant during operation.
In addition, the Explorer 1500 Pro has an intelligent battery management system (BMS). The 12 protective functions included in it effectively cover unexpected scenarios such as overcurrent, short circuit, deep discharge, overload, overvoltage, and overheating. This means additional security for users who prefer to spend their time with family and friends instead of constantly monitoring the device's status.
Seven ports with 1800 watts nominal or 3600 watts peak power
The Jackery 1500 Pro is lightweight and compact (38.4 x 26.9 x 30.75 cm) making it the ideal choice for powering on the go. At just 17 kilograms, it weighs around 20 per cent less than comparable products with a similar capacity. The rounded design and the foldable carrying handle also make it easier to transport, so that you can power electronic devices from smartphones to electric grills wherever you want. There are a corresponding number of connection options for electrical consumers on the front of the device: These include two USB-A 3.0 outputs with up to 18 W, two USB-C ports with Power Delivery with up to 100 W and a 12-volt socket. Next to it are two Schuko sockets for 230-volt devices. The 1500 Pro is always as quiet as a whisper when in operation at 30 to 46 decibels and, thanks to the integrated torch, gives off light at the push of a button. An AC and DC input is installed on the back to charge the generator.
Cost and availability
The Jackery Solar Generator 1500 Pro will be on sale from February 16, 2023, for £1,499.00 for the Explorer 1500 Pro and 1500 Pro + Solar generator is £2,099.00. In addition to the generator itself (Jackery Explorer 1500 Pro), the scope of delivery includes a SolarSaga 200W solar panel, a car charging cable, an AC charging cable, two DC7909 to DC8020 plugs, as well as instructions for the power station and the solar module. The guarantee covers a period of five years.
In addition, early bird orders from February 16 to 22 can enjoy discounts of up to £110.00 on the official online shop uk.jackery.com and on Amazon. Anyone who orders the following week from February 23 to 28 will receive a practical carrying case for the power station worth £99.00 free of charge.