Business Rating Revaluation for England & Wales could have a big impact on solar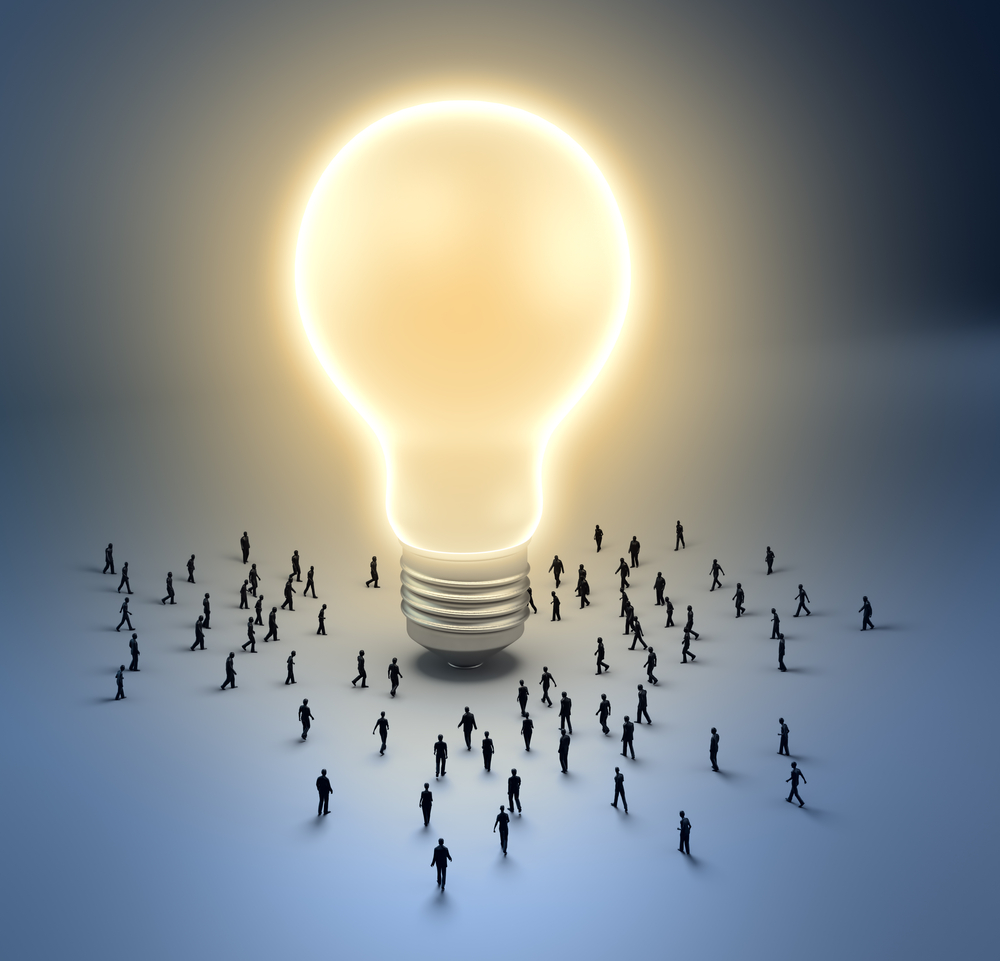 The 2023 business rates revaluation comes into effect on 1 April 2023 and could potentially make a significant change in the rates paid on grid-scale solar sites. Sites receiving a subsidy income are likely to see major increases in rates assessments with an average increase of 55% and a doubling of assessments in some cases. However, because of transitional relief, a mechanism that gradually phases in changes to business rates, ratepayers in England may not have to pay the full level of any increase, at least initially. In contrast, it is expected that rates assessments on subsidy-free solar sites will materially drop, albeit transitional relief may mitigate this impact for existing sites.
Subsidy sites
The rating value of solar sites is based on the profitability of the site at the valuation date, which in the case of the 2023 revaluation is 1 April 2021. Existing business rates assessments are based upon a valuation date of 1 April 2015. The expected significant increase in rates assessments in the 2023 revaluation reflects the change in income forecasts between the valuation dates, which is largely driven by higher wholesale price projections, an RPI-linked subsidy income and higher ROC Recycle income. By contrast, operational costs have remained relatively unchanged, if not reduced. The combined impact of these factors has been worsened by an unfavourable correction of an error in the Valuation Office's valuation model.
For sites under 5MW in size, average potential increases in rates assessments are expected to be over 80%, whereas sites over 20MW in size will see lower average increases nearer 30%. The higher increases may not flow through to actual rates payable as we understand that it is the government's intention to adopt a transitional scheme, limiting big increases and decreases in rate liability resulting from a revaluation. Previous transitional schemes limited increases in rates payable to circa 40% year on year, however details of any new scheme are still to be confirmed. Transition only applies in England and therefore in Wales any increases in assessments will be fully reflected in the new rate demands for operators from April 2023.
Subsidy-free sites
Currently, there is no difference in the level of assessment between subsidy and subsidy-free sites, reflecting the fact that subsidy-free sites were not operating at the 1 April 2015 valuation date. For the 2023 rates revaluation, subsidy-free sites will be valued as such, resulting in materially lower assessments ranging from an average 46% reduction on under-5MW sites to reductions of 68% on average for over-20MW sites.
Transitional relief could materially reduce this benefit for existing sites, with the previous scheme limiting reductions to circa 5% per annum. However, all sites commissioned post April 2023 will not be subject to transitional relief and will immediately benefit from the lower rates liabilities. This will also be the case for all sites in Wales, where there is no transitional relief scheme.
Summary
The 2023 business rates revaluation will bring good and bad news for solar operators. Its valuation date of 1 April 2021 preceded recent surges in wholesale prices and future revaluations (planned for 2026) may see further upward pressure on liabilities. Whether operators feel the full impact of these changes will however depend upon the nature of the transitional scheme adopted. For the 2023 revaluation in Northern Ireland and in Scotland, the later valuation dates of 1 October 2021 and 1 April 2022 respectively may result in a more immediate impact.